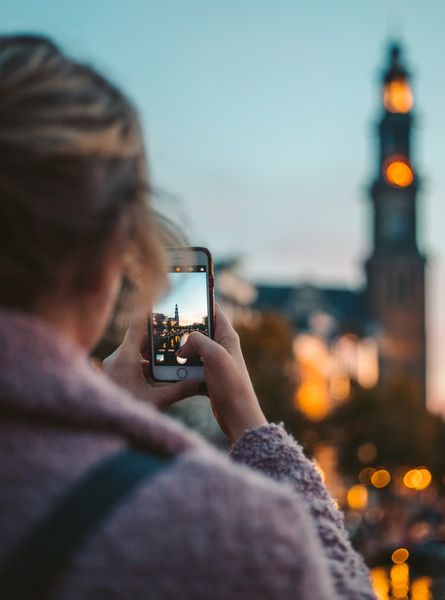 Become a trabble guide
Do you have a good story to tell, do you know the best spots in town or are you passionate about a specific local topic?
Create a trabble tour for it, share your ideas with others and also earn a little money on the side.
What you get out of it
trabble offers you a platform and community for your digital tours. You use your own ideas and content to create a trabble tour and benefit in several ways:
Your offer grows
If you already offer guided tours, you can use trabble to also reach people who are not tied to fixed dates or who prefer to be on the road for themselves.
Your tours become better known
In addition to your own marketing, we promote the tours of the trabble guides on our channels and those of our partners in order to increase awareness of the app and the community.
You earn 70 % with every tour
We automatically deduct the tax and the Appstore fee from your tour sale price, and you get 70% of the rest. A small piece of the pie stays with us to further develop trabble and keep it free for guides.
Register for free
Click the login button at the top of the menu and create a trabble account with just one click.
Create a trabble tour
You will get instant access to our browser based tour creation tool and can start creating your tours.
Earn money
Once you publish your tours, they will be available for purchase in the trabble app. You earn with every sale!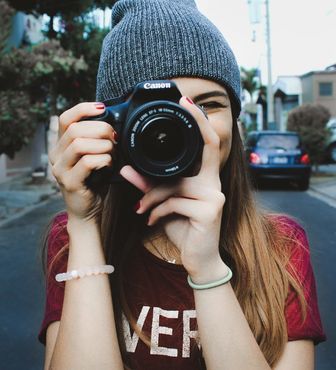 Who can be a guide?
When you think of a tour guide, many still have a classic tour guide in mind. We don't see it that way, because for us everyone is a perfect guide who tells a story and wants to take his audience with him to the spots where the action takes place. These stories can be very diverse and because the tours are digital they don't require your presence. For us, trabble guides are:
People who want to show others their favourite places
Storytellers, who take the listeners along into the story
Experts who want to share their knowledge
Enthusiasts who want to give their environment a great experience