Every guide for in your pocket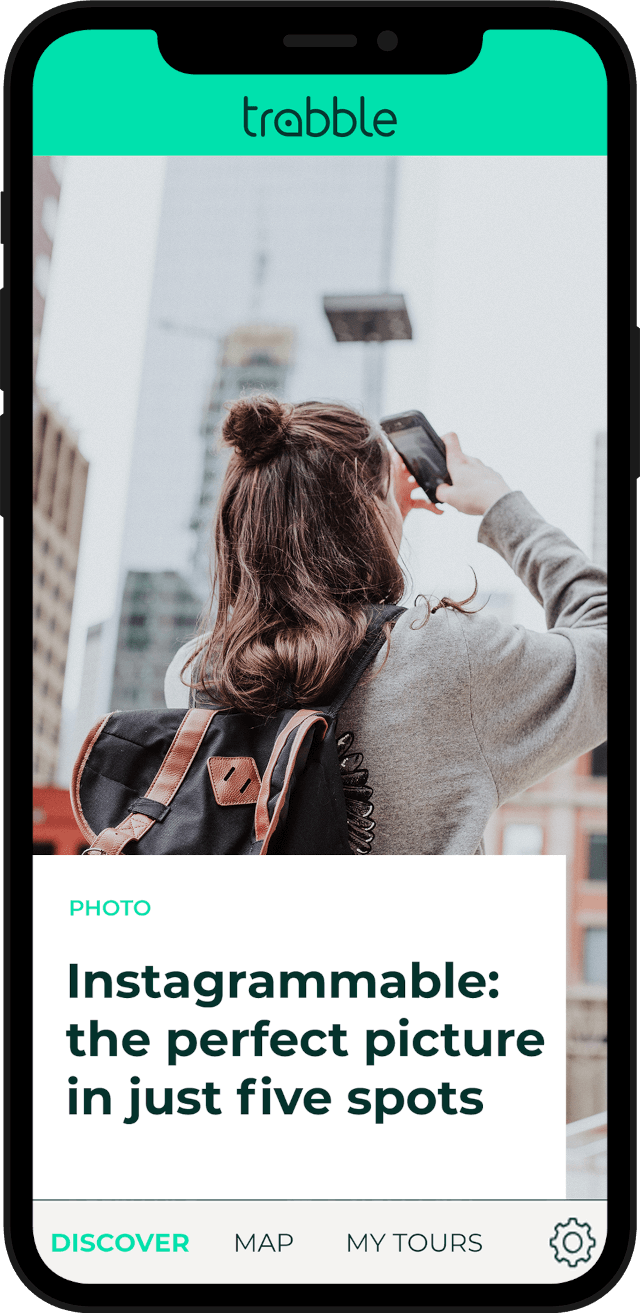 Turns your smartphone into a guide
Explore your destination with the smartphone as your guide: trabble offers digital tours by local experts – our app takes you through their town and into their stories! At your pace, tailored to your interests and easy as a piece of cake.
Self-explore at your onw pace
No more following the umbrella in a single file: Just pick your trabble tour and off you go! On your own or as a group. You can stop anytime and continue later – the app takes you by the hand yet giving you all the freedom you want.
Digital tours for real life adventures
On trabble you won't find any run-of-the-mill tours or pseudo insider tips: Our guides love to tell real, local stories, share their passion and show you the special little corners of their town.
Intruiging stories told by bona fide locals
We vow: No more random sightseeing! trabble tours follow a concept and take you to the big star attractions as well as to the lesser known gems.
With videos: digital yet personal
trabble tours are handmade by real people. Thanks to their video content a trabble tour feels like a real tour – but for your eyes and ears only.
From quiz to tourtorial: exploring with fun
Looking for a scavenger hunt through town or a tourtorial for the perfect shot? trabble offers interactive exploring instead of bored trudging along!
Be all ears: audio guide included
Never miss a word again: Listen to your digital guide while following their trail. You're not in the middle of a group – you are the group!
How it works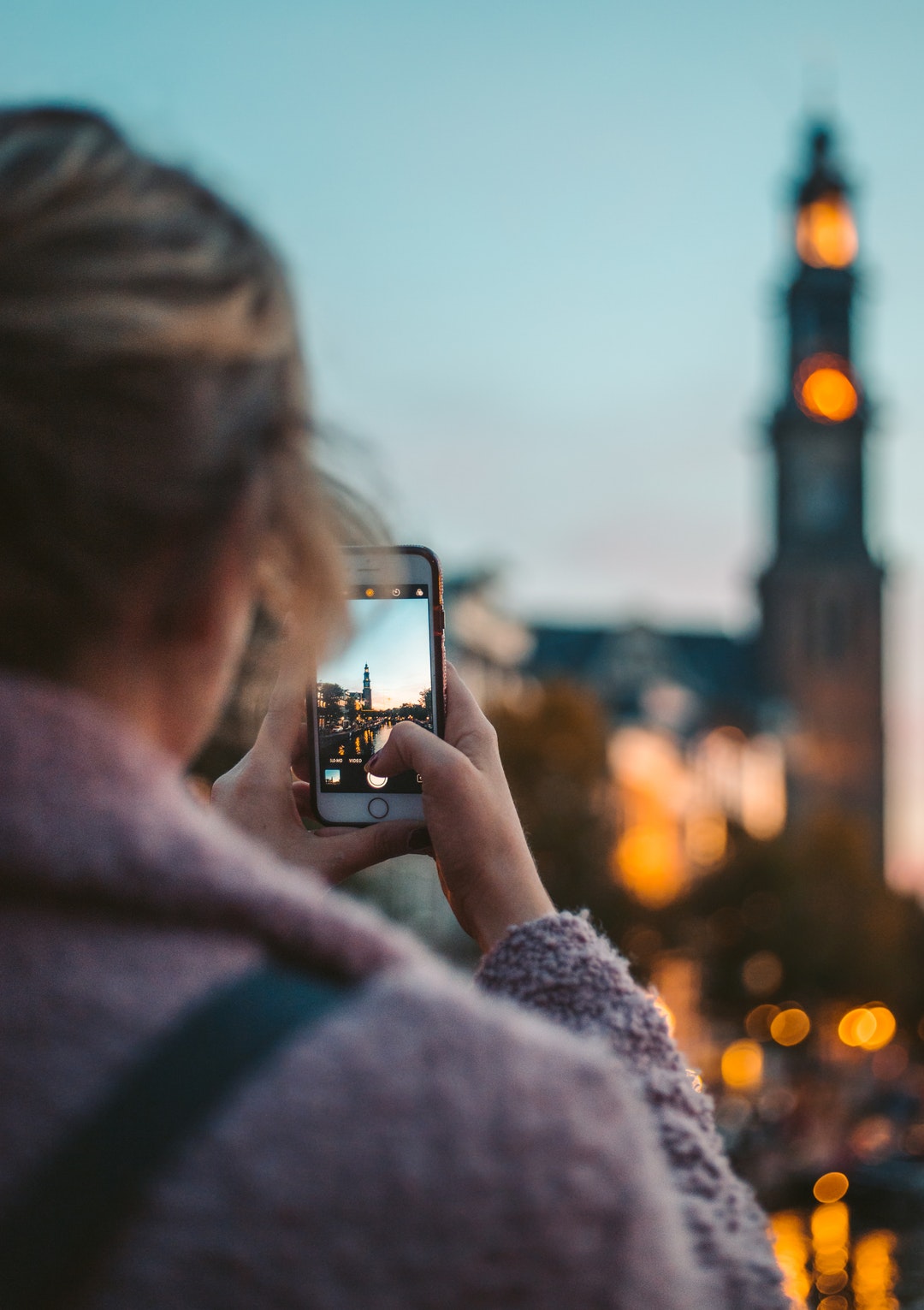 Become a digital guide
You have a real story to tell, you know the hippest spots in town or you burn for a particular subject? Create a trabble tour and earn money.
Create tour